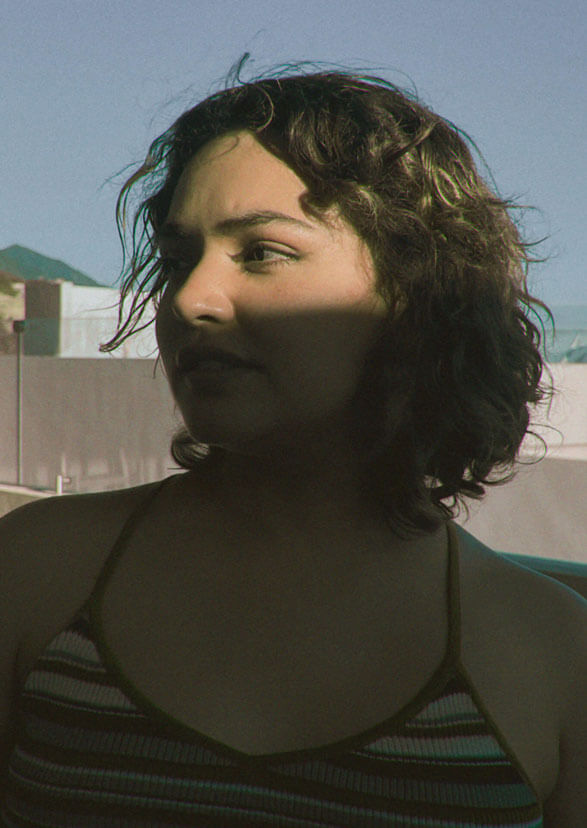 MX.
About
I'm Dani – a Multidisciplinary Creative with expertise in Filmmaking, Design, Web, and Concept Development.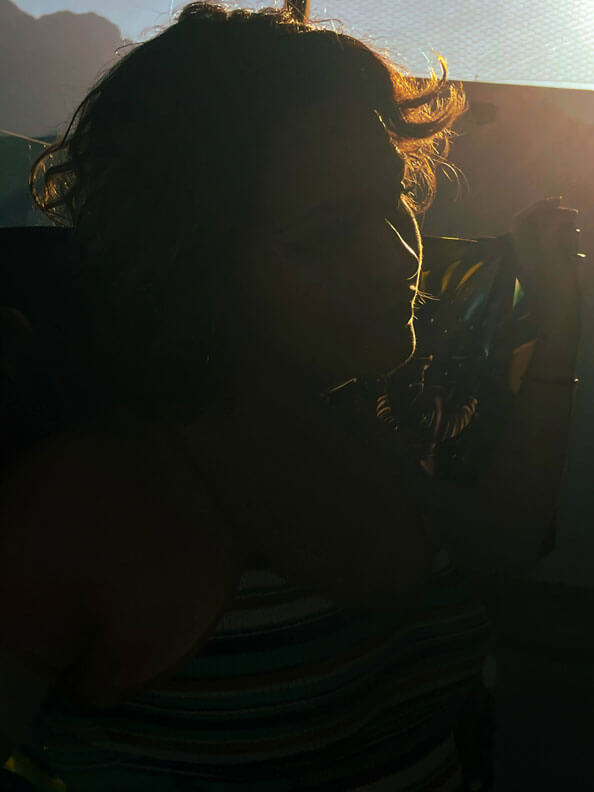 "I focus on telling stories through different outlets, and seek to bring a human-centered approach to my work".
I love helping clients connect and communicate with their audiences and to solve problems through art, media, and technology.
Education
B.A. in Communication & Digital Media
Minors in Film Production & Digital Media Production